Products
SPINOLUTION WHEELS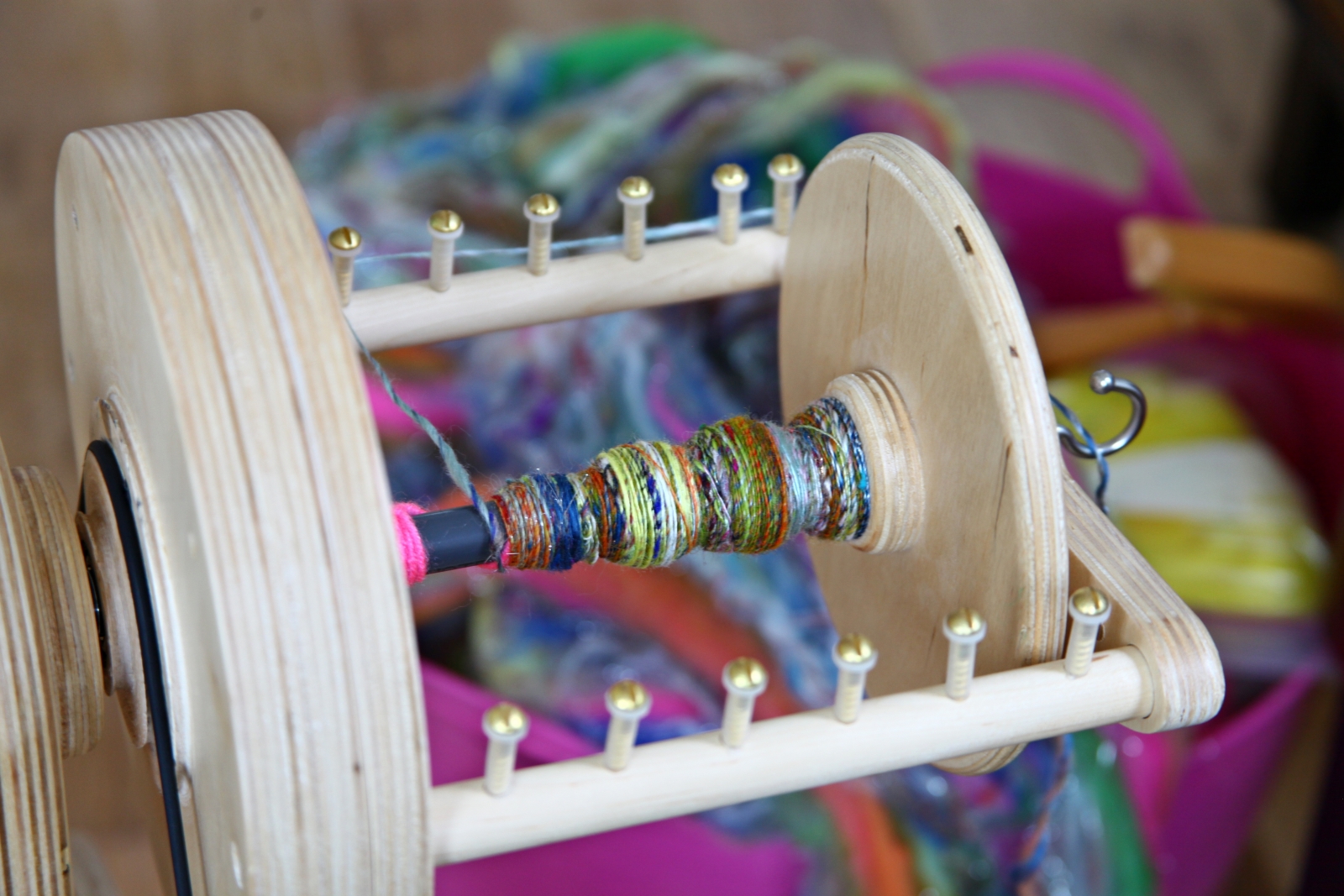 WEAPONS OF MASS CONSTRUCTION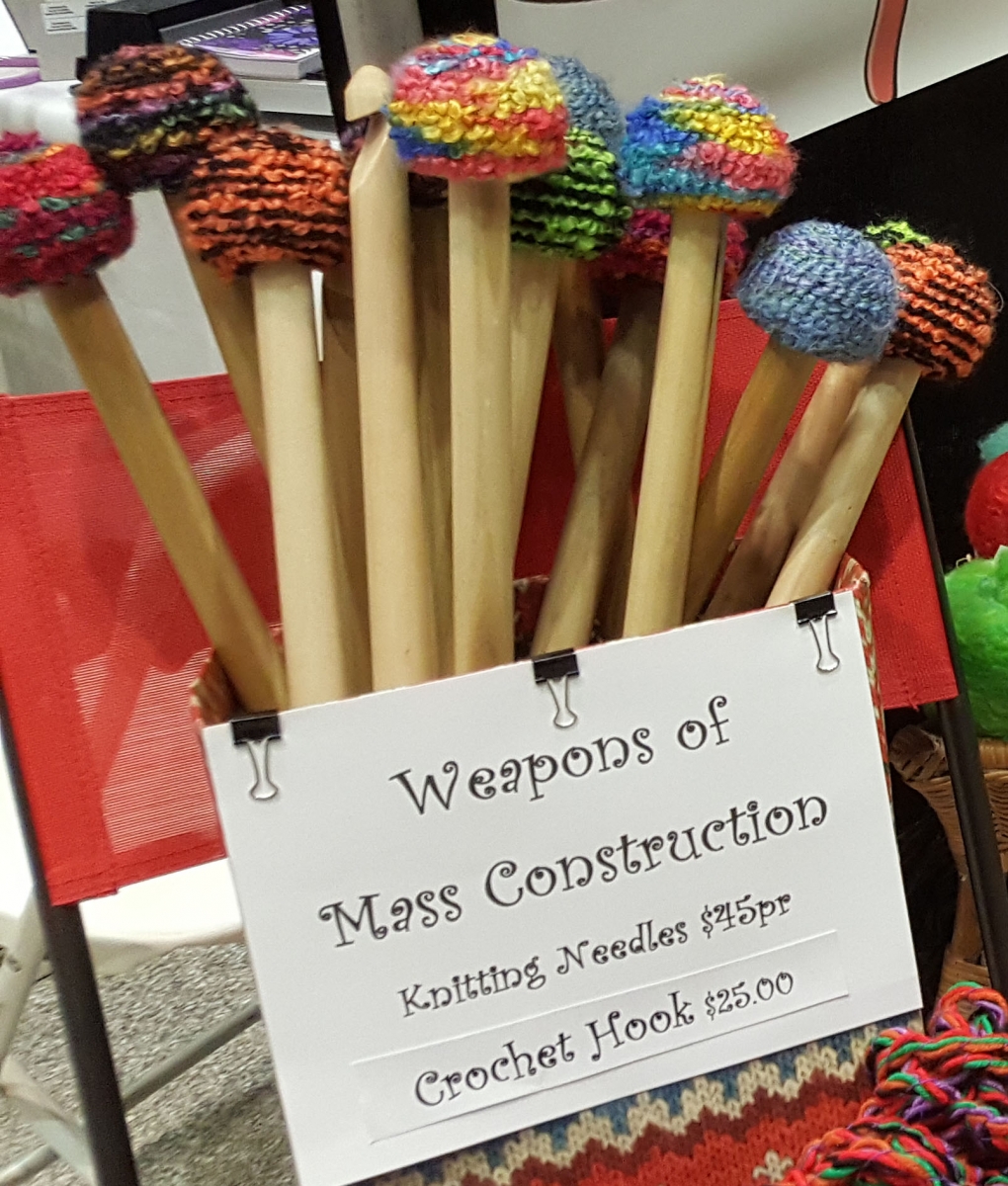 FABULOUS FIBER WASHING BAG
WHY CHOOSE SPINOLUTION SPINNING WHEELS?
OUR WHEELS HAVE THE FEATURES YOU ARE LOOKING FOR....
Durable. Our wheels are made from high quality, furniture-grade, solid Birch plywood.
Ergonomic. Our wheels provide smooth, painless, effortless, treadling.
Low-Maintenance. Our wheels are finished, require no stain or oil. Minimal Assembly.
Efficient. No hard treadling. Our wheels practically spin themselves.
Versatile. We offer the largest variety of bobbin sizes in the industry: 4 oz, 8 oz, 12 oz, 16 oz, 32 oz, and 64 oz bobbins.
Functional. Spin any weight of yarn! Our wheels come with a hook orifice and flyers have smooth, durable nylon pegs. Your yarn never gets snagged.
Portable. Most wheels are less than 15 pounds with handles. Our heaviest wheel has a handle and with wheels can roll like carry-on luggage.
Customizable. With our new M O D U L A R series, choose a base (Electric or Treadle) and a bobbin size (8 oz, 16 oz, 32 oz) then design the wheel that's right for you!
Easy Uptake. On all models and even while spinning, our tension knob is easily accessible.
30-Day Moneyback Guarantee. If you are unhappy with your purchase for any reason, you can return it within 30 days for a full refund. Click Here for terms.
1-Year Warranty. We warranty wheels and parts for 1 year after purchase. We want you to enjoy your wheel for a lifetime. Click Here for terms.
Made in the USA. From the drawing board to manufacturing - we are proud to say our wheels are designed & made in the USA. Thank you for buying local.